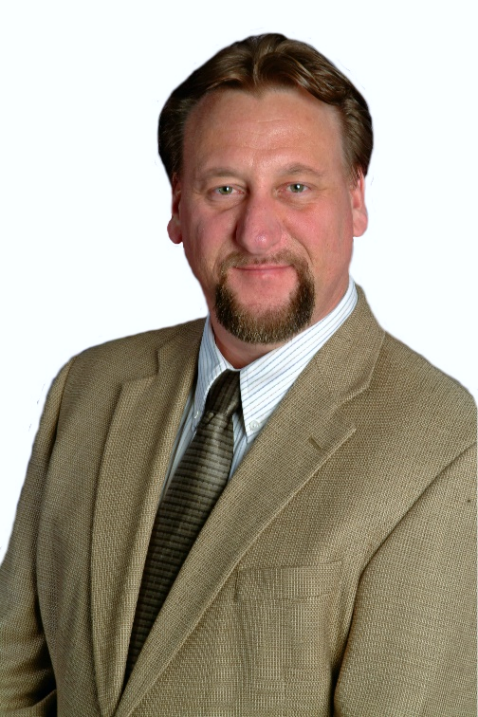 If I were to win the lottery tomorrow, and never had to work again, I would still want to be a REALTOR®. I love what I do that much. It isn't just a job to me, but a way of life that I am very passionate about. It gives me an outlet for my entrepreneurial spirit, and allows me to help my family and friends, new and old, reach their dreams. So I thought I would share "my story" with you, so if you ever have a real estate need, and consider my services, you will already know a little of my background before you invite me to apply for the job!
I am married to an amazing woman, Melissa, whose compassion and dedication as a counselor reflects exceptionally in her as a mother. I knew she was a keeper when she helped me tear the roof off my house when we were dating. We were married in 2000 and now have four beautiful children. Brendan is the oldest, and I think he may be President someday (or maybe a paleontologist). Rebecca and Annalee, our twins, could not be more beautifully different. Rebecca is the oldest by six minutes (and never lets her sister forget it). She is the analytical one, always wanting to figure things out. Annalee on the other hand is more of a right brain, girly girl, and is the born entertainer. Emma, our youngest at 6 years old, brings such joy to our lives through her happy, full of life and easy going spirit.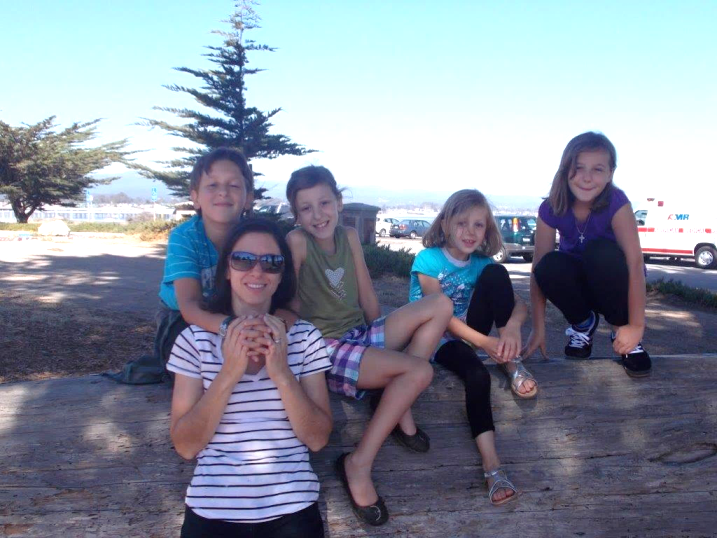 Being a REALTOR® has given me the flexibility to be very involved in my children's lives, and be present for activities I might not otherwise have been able to attend, like Boy and Girl Scouts' events, celebrations and presentations at school. My children are the most important reason for being the best I can be!
My other passion (which some say is fanatical) is fishing. As a kid growing up in Santa Cruz, my Dad took me camping and fishing often, and those great memories are very dear to me. It was a way for us to connect and is a tradition that continues to this day, which now includes my son and daughters. They all love to camp and are coming around to the fishing part…but mostly love to spend time with Grandpa, uncles, cousins and friends on our annual camping trip.
One of the things in life that has profoundly impacted me was the 1994 bombing of the Murrah Federal building while I lived in Oklahoma City. The shock and horror of the events that day, and the months thereafter, will never leave me. I saw the people of Oklahoma City, from all walks of life, come together and conquer that day, with the help of millions of people from around the country and the world. volunteered many times at the bomb site. I witnessed the rescuers, including Sacramento's Urban Search and Rescue team, and their amazing dogs work tirelessly to find and recover victims.
I remember seeing families at the visitors center waiting for word of their loved ones, and I couldn't help but be amazed by the outpouring of generosity offered them, from the food and clothing that strangers provided, to the business owners who provided free services, and to the letters of support from adults and children around the world that were proudly displayed on the walls. So what I choose to remember most, and be guided by daily, is the beauty that came out of that tragedy, and the knowledge that though you may not know it, when you need them, your community will be there.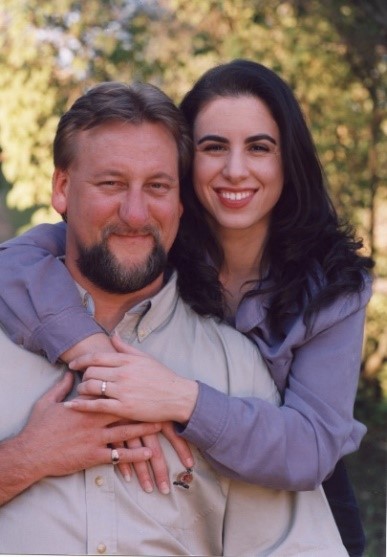 From the moment I bought my first home, I realized I had a passion for real estate. I remember the night I moved in. I sat on the hood of my truck and I thought "this house is mine. I can do with it whatever I want!" I was fortunate to work with a great REALTOR®, and his wife who was my loan officer. After almost 20 years, I still keep in touch with them!
In 2004, after 12 years with AT&T in Austin TX, Oklahoma City, OK, and Sacramento, my position was moved out of state. After considerable discussion with my wife, I was given the perfect opportunity to take the plunge, get my license, and start my new life as a REALTOR®. Though many of the years since have been difficult, I am certain I made the right decision! I have created a real estate business that emulates my personal and professional experiences.